MerCruiser Starboard Cylinder Head Removal
The next step is the MerCruiser Starboard Cylinder Head Removal. Up to this point I have Drained and Oil, Cooling system , Done a Leak down test, removed the Starboard, exhaust Manifold, Port Riser, Starboard Riser, Upper and Intake Manifold.
Nothing is Evident, that is why we are removing the Starboard Cylinder Head
The basis of the original hypothesis of why there is so much water in the oil was that this boat was not properly winterized and the block possibly cracked. Now we are at the point of needing to pull the cylinder heads to see if there is a bad head gasket or cracked head. Otherwise I'm going to have to pull the block and have the block magna fluxed. First of all, when the block freezes there are two places that are likely to crack ; the lifter valley or the heads. After the intake manifold was removed we can't see a visible crack in the valley or the heads.
How to pull the Starboard cylinder head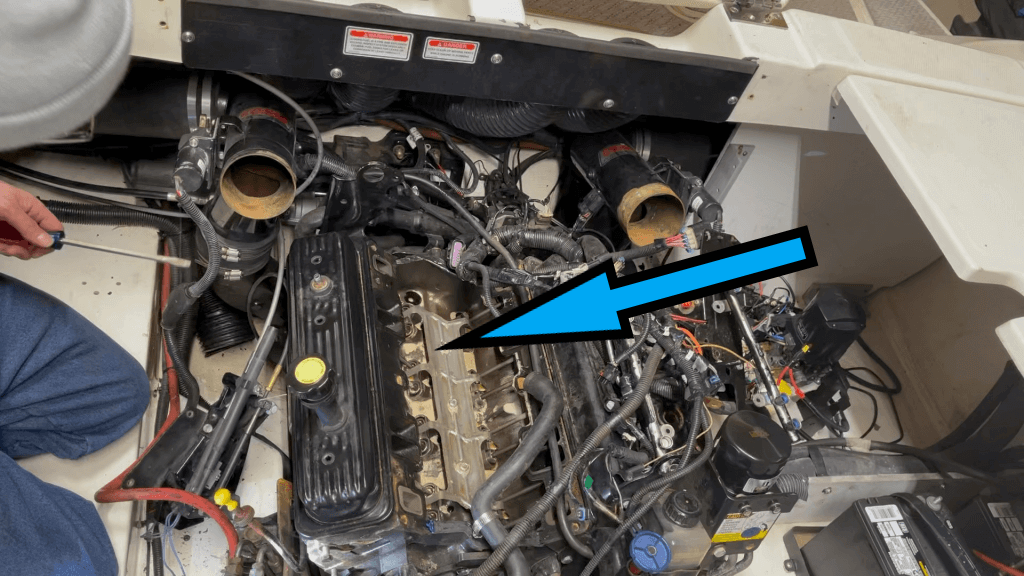 First, we will start by removing three Roller Lifter retainer bolts, Roller Lifter retainer and then the eight short outer head bolts. Secondly, we need to remove the five long, unobstructed head bolts. Thirdly, we will remove the rocker arm studs, and push rods. This is to gain access to the last four short head bolts. Lastly, remove the the last four head bolts. At this point, the only thing left holding the head on is the gasket. Tap the head in the right lower corner. In my particular situation, the head came off very easily, apparently this is not something that happens usually.
MerCruiser Starboard Cylinder Head Removal and Inspection
After we removed the Starboard head we set all the parts on the bench to inspect what we took off. Nothing is apparent here!
The port cylinder head will have to wait till next week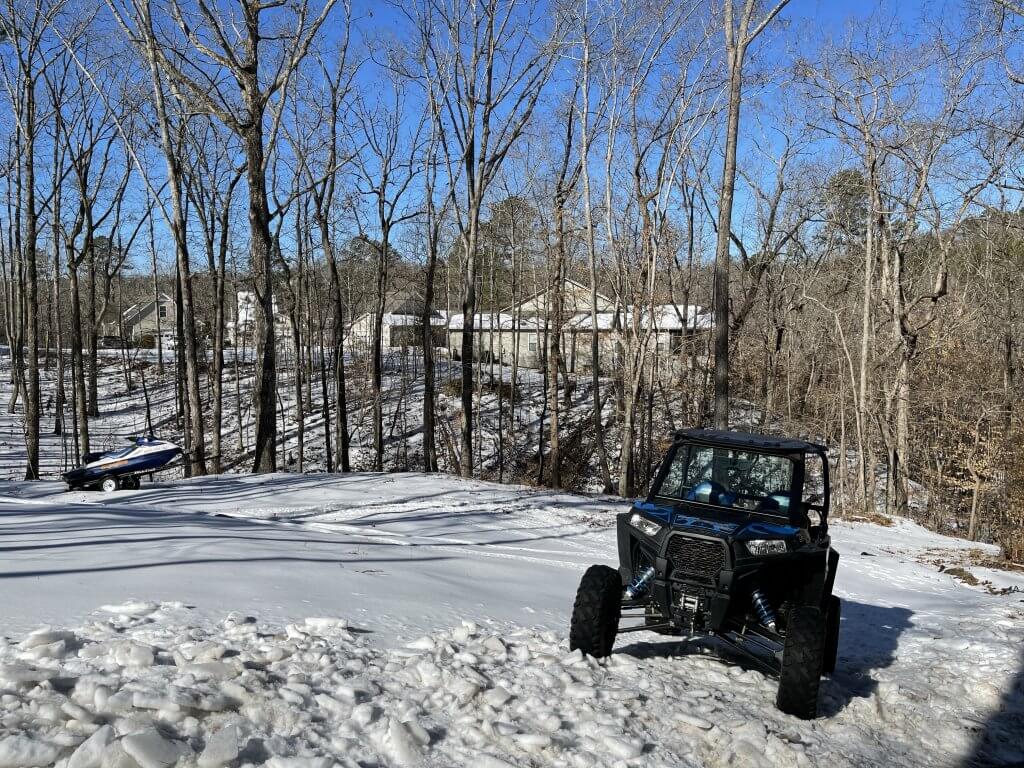 The port head will have to wait till next week.