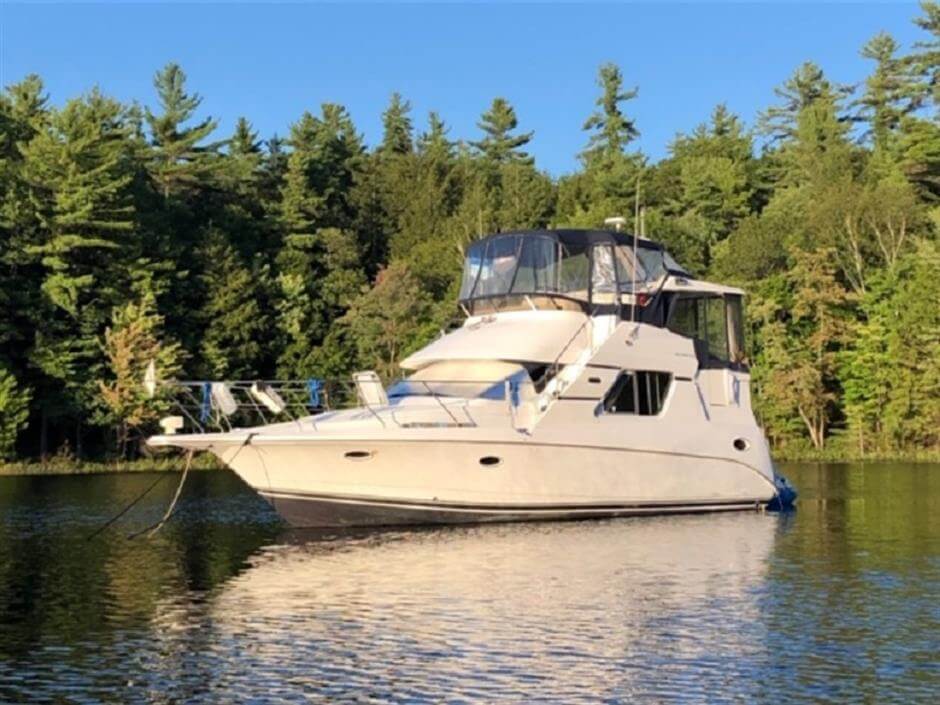 This is the page for what is on our Project Boat Bucket list. It's a catchall for things that don't fall into the particular category of Projects. It's some of the goals I'm trying to work to. These are generally my long-term goals. I'm a firm believer you can't get to where you're going unless you know where you're going. Sometimes it's an Adventure, with departures from the original goal. If you haven't figured it out, I'm very ambitious and outgoing. I also don't believe that almost everything in my life happened because of luck. It's was mostly hard work and determination to make the most of this life and there were a lot of Bumps!
The Project Boat Bucket List – The "Nauti Oar" story begins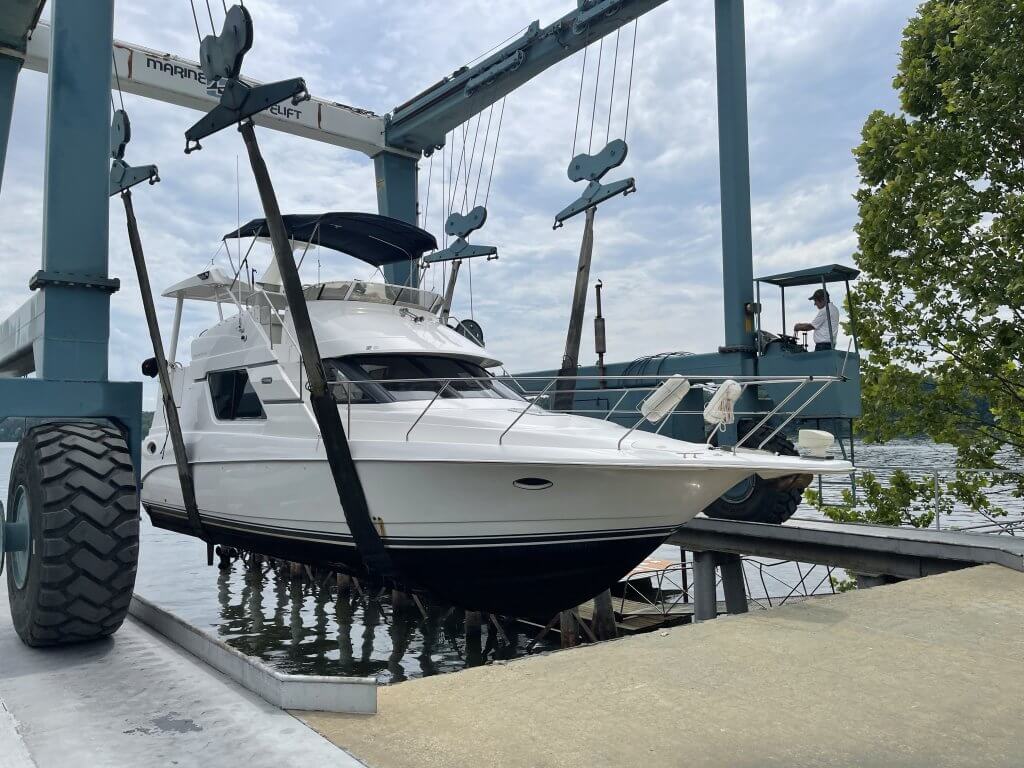 So we are finally to the point of getting that big boat. She has done the loop, and is ready for us to enjoy many more years. She is a 2000 Silverton 352. As with all boats, she is going to need some TLC. It's been a while since her oil was changed. The surveyor gave her an above average result. I have a few things to sort out in addition to the oil change.
The story has started, and she is definitely Nauti from the onset! There will be a few issues to address from the onset like an Oil Change, Impeller Change, and General Preventative Maintenance items. As with any boat, I'm going to find out that every boat is going to be in some way , shape or form of a project , just to varying degrees. The larger the boat the greater amount of time and energy.